"If its illegal to rock and roll, throw my ass in jail"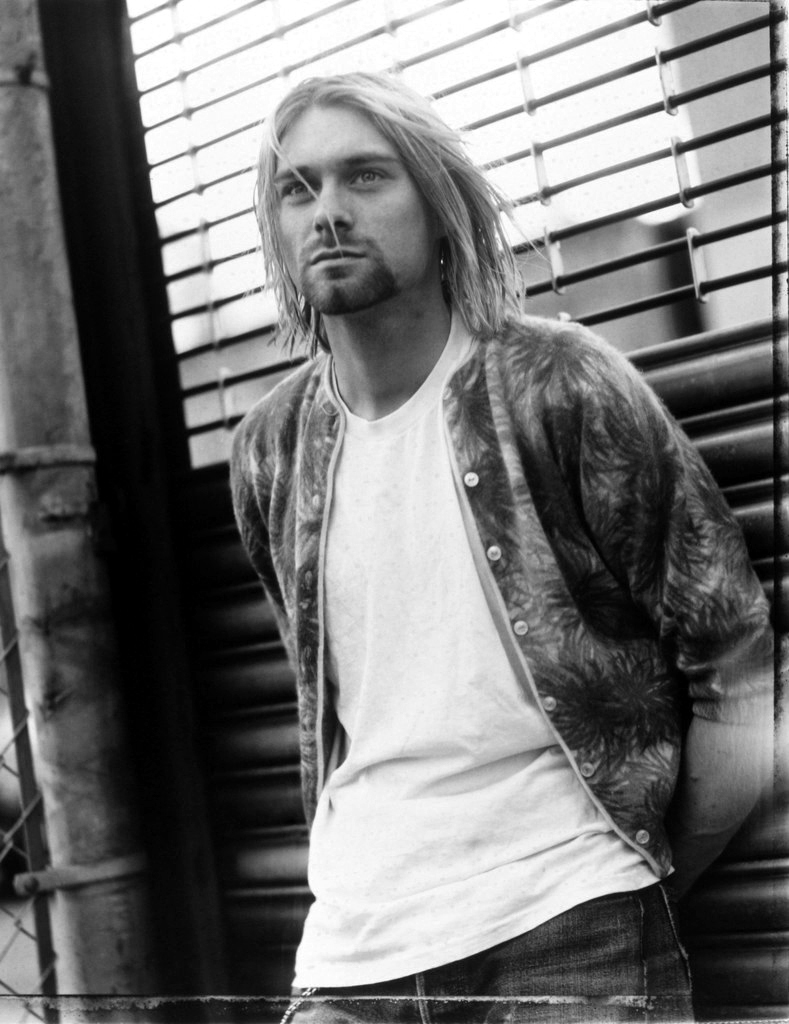 "If you need anything please don´t hesitate to ask someone else first."
"Drugs are a waste of time. They destroy your memory and your self-respect and everything that goes along with your self esteem."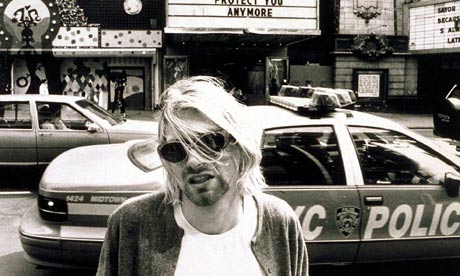 "I started being really proud of the fact that I was gay even though I wasnt."
"I really havent had that exciting of a life. There are a lot of things I wish I would have done, instead of just sitting around and complaining about having a boring life. so I pretty much like to make it up. Id rather tell a story about somebody else."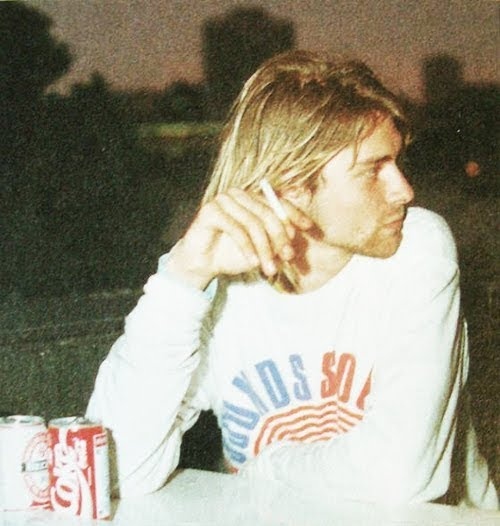 "I was looking for something a lot heavier, yet melodic at the same time. Something different from heavy metal, a different attitude."
"A friend is nothing but a known enemy"
"We´re so trendy we can´t even escape ourselves."
"Rather be dead than cool."
"I bought a gun and chose drugs instead"

RIP you beautiful soul, I´ll never ever forget you ..you are under my skin till the end.