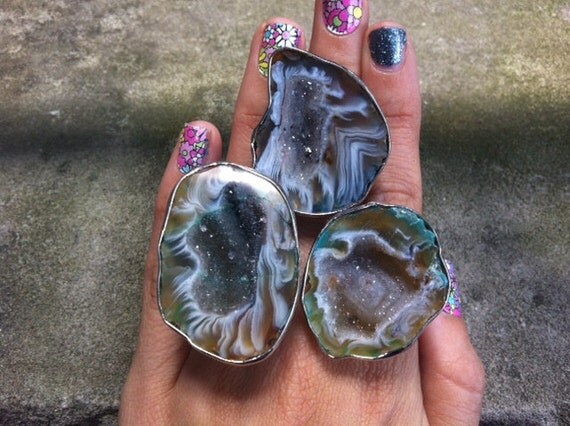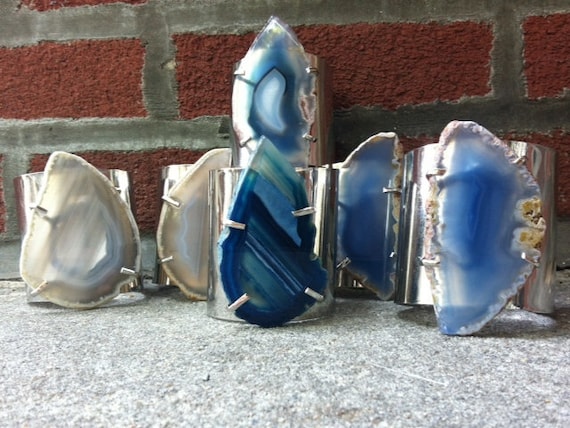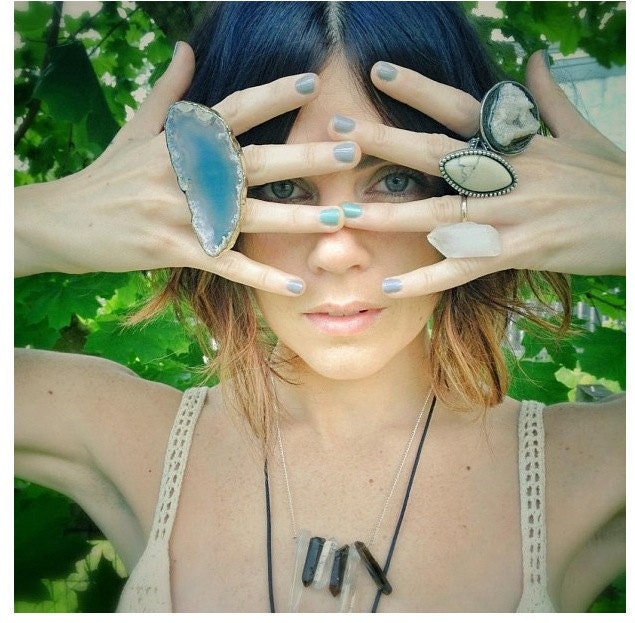 Crystal love - Im keeping the level of production small and creating each individual piece by hand, I get inspired from whatever catches my eye and put love and uniqueness into every piece of jewelry. Made for you to stand out. The crystals used come from various caves, mines, and rock formations from all over the world. I love making jewelry using semi-precious stones.
I think they are beautiful and powerful.
Im in love with every single item she creates.. cant stop looking. Absolutely lovely.